Find out all you need to know about using Voltarol products when you are pregnant or breast-feeding.

Pain relief and pregnancy

The use of diclofenac in pregnant women has not been studied; therefore, Voltarol Emulgel products should not be used during pregnancy.


Breast-feeding
It is not known whether topical diclofenac is excreted in breast milk; therefore, Voltarol Emulgel products are also not recommended during breast-feeding.
For further details regarding precautions of using products from the Voltarol range, please consult your doctor or pharmacist.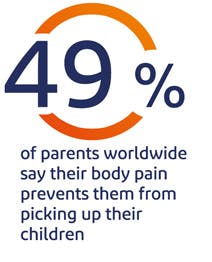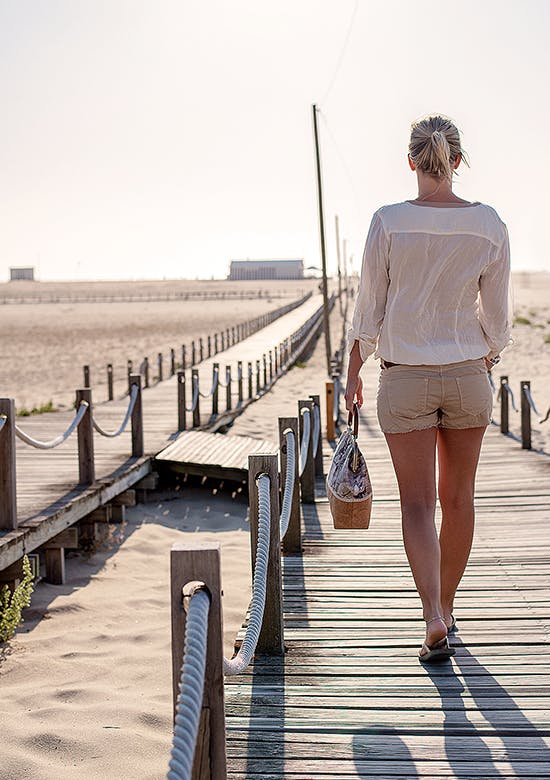 Did you know?
If you keep active during pregnancy, evidence suggests you are less likely to experience problems in later pregnancy and labour.